---
Heat Lists Are Live!
Heat Lists – Click here
Scoresheets – Click here
Program – Click here
---
*NEWS FLASH – FINAL SCHEDULE*
We have revised the schedule of events for the Kings Ball competition 2020
Please make sure to check for your category, divisions, and styles. We will be running
the IN-PERSON competition Thursday and Friday.
The On-line Competition will take place, Tuesday, Wednesday, and Sunday.
Please note there are no events scheduled for Saturday. Also please note that we will
not be running the Rising Stars Events this year.
PRO/AMs… If you cannot attend the on-line competition Tuesday or Wednesday,
you are welcome to join us for the On-Line competition Sunday.
If you have any question, please contact us at your convenience at
410-825-5483 or 732-921-9145
Thank you.
---
Kings Ball 2020 Annoucement
---
Announcing the 2020 Kings Ball!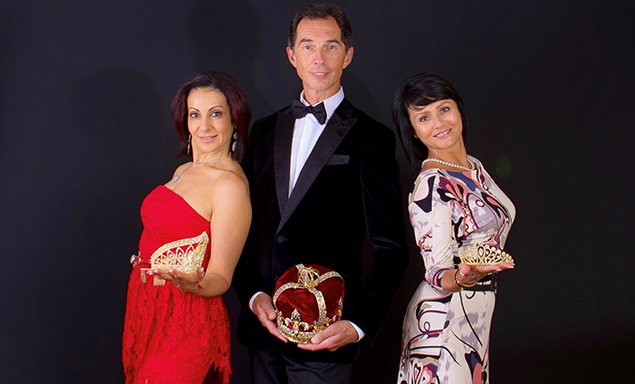 *A Magical Holiday Affair*
Presented by:
Rita Algarra
and
Igor & Polina Pilipenchuk
---
Dear Dance Friends,
It is with great pleasure that we announce the 2020 Kings Ball DanceSport Competition to be held
December 3 – December 6, 2020 in Parsippany, New Jersey.
Please join us for a magical experience as we embrace the
holiday season!
Rita, Igor & Polina
---
In order to comply with the state and local regulations, the organizers of the competition are requesting any competitor to complete the COVID-19 test within a week prior to the competition and bring the results. With the COVID-19 negative results, it will allow you to dance without a mask. Please keep in mind that hotel mask rules are still in place. If you decide not to be tested, we are requesting you to wear a mask during your dance performances. Spectators are required to wear masks while in the ballroom at all times and where required by the hotel. Thank you for your help in keeping our dance community safe while enjoying what we love.
---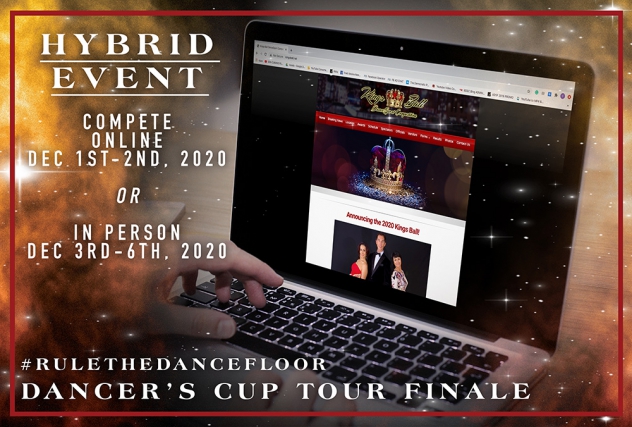 ---
Host of the 2020 DCT Grand Finale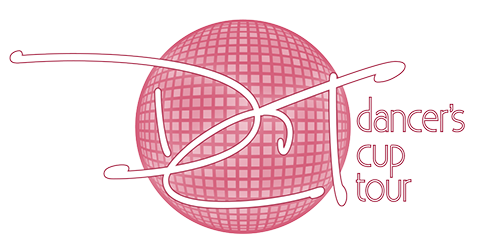 For more information www.DancersCupTour.com

---
---