Breaking News
---
Seminar and Private Lessons with Benji Schwimmer
Saturday, December 4th, 2021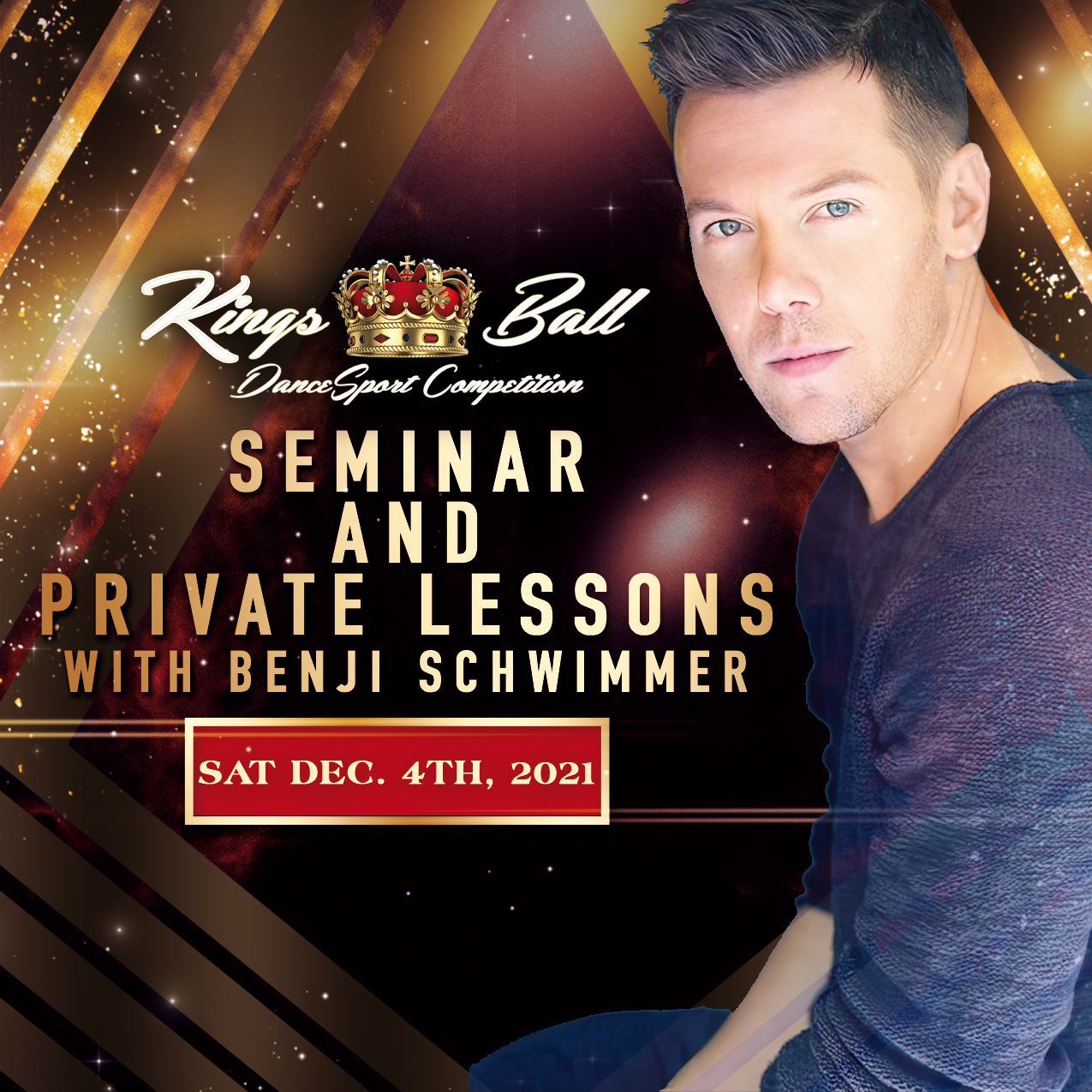 ---
New Events at the 2021 Kings Ball
New 10-Dance scholarships for pre-teen,junior, and youth divisions!
New senior-3 championships and scholarship events in all 4 styles!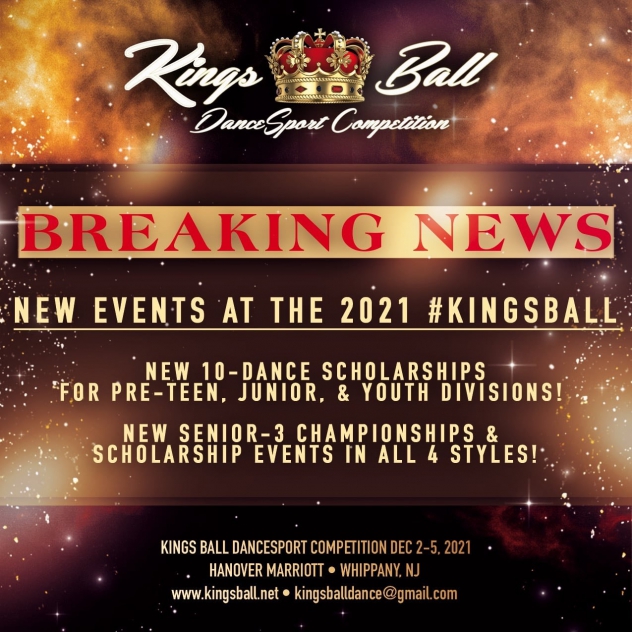 ---
Saturday Night Afterparty
Please join us for the Saturday Night Afterparty on December 4th, 2021 with live percussionist Eddie Melendez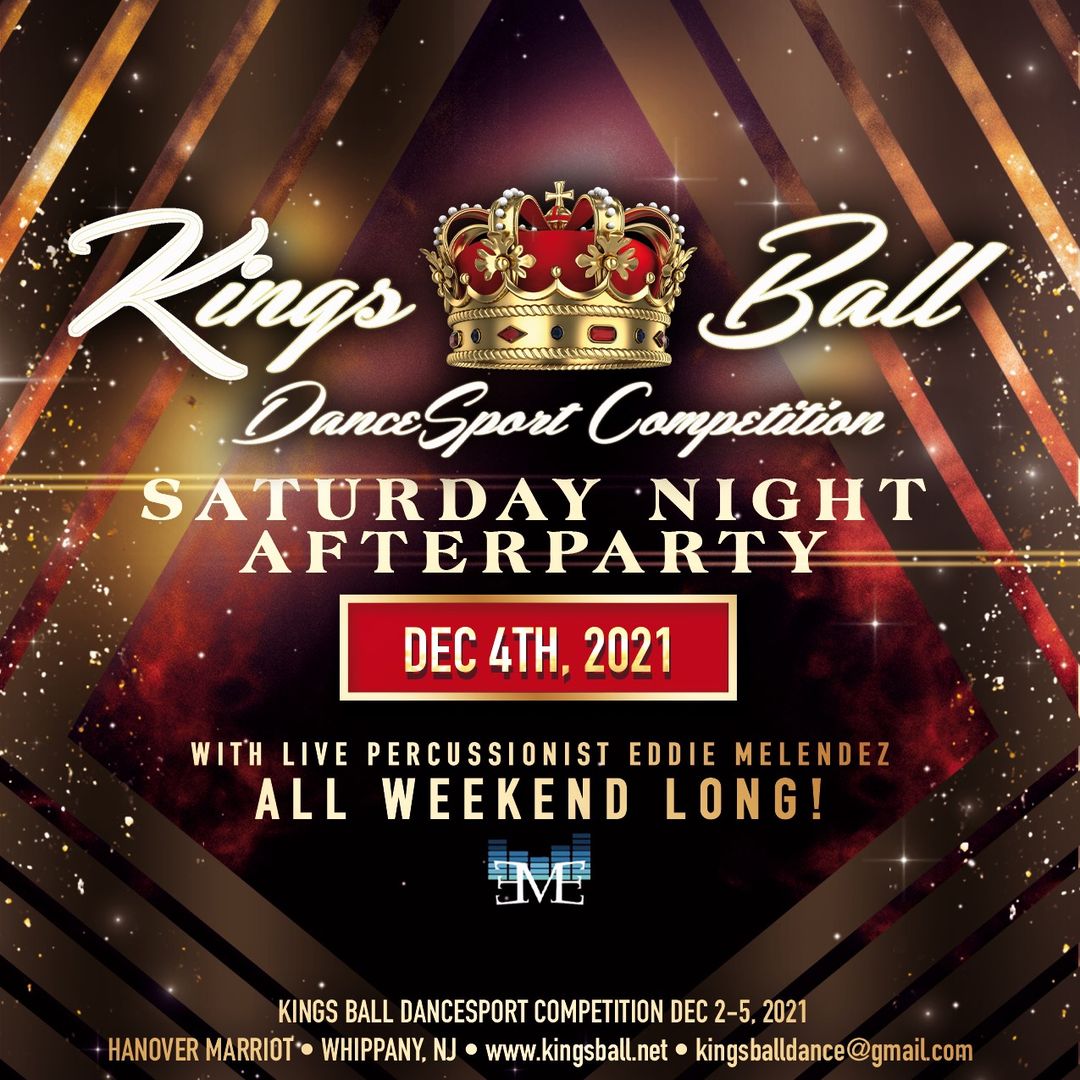 ---
Kings Ball 2021
We're proud to announce Kings Ball DanceSport Competition 2021 which will be held December 2 – 5, 2021 in New Jersey.
More information coming soon!
---