Heat Lists are Up!
(Click Here)
Entries & Changes are Still Being Processed
If you don't see your entries or changes, please check back in 24 hours.
---
Saturday Night Gala!
General Dancing
Awesome Live Music
Consonance Music
Ensembles
---
Bronze Pro/Am Smooth & Rhythm Scholarship Changes!!!
These Events are 3-Dance Events
(Not 4-Dance Events as Originally Published)
---
Last Call for Online Registration!!!
Online Registration will Close Saturday, Nov 25
---
NEW!!! Added by Popular Request!!!
Open Senior 2 (71+) 3-Dance Events in All Four Styles
Write In on Entry Form
---
Online Registration is Open!!!
(Credit Cards Accepted with 4% Convenience Fee)
---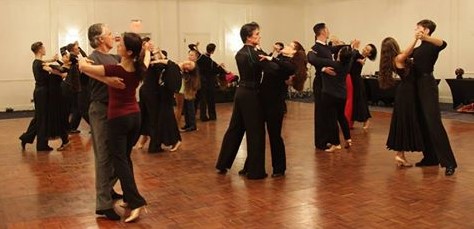 PLEASE JOIN US for Our World Class Seminars!!!
December 1 (11:00 am) – Slavik Kryklyvyy
December 1 (2:00 pm) – Karina Smirnoff
December 2 (11:00 am) – Massimo Giorgianni
December 2 (2:00 pm) – Alessia Manfredini
(Click Here)
---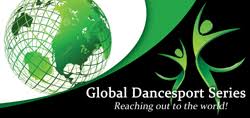 NEW!!! Kings Ball Joins the Global DanceSport Series!!!
Combined Bronze/Silver Pro/Am 6-Dance Events Added!
---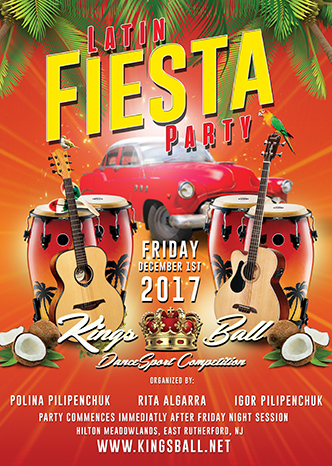 Latin Fiesta Party Returns to Kings Ball!!!
Friday, December 1, 2017
---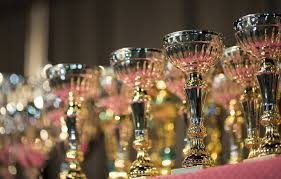 NEW!!! Pro/Am Scholarship Awards & Events Added!!!
Closed & Open Senior Pro/Am Scholarships
Closed & Open Gentlemen's Smooth & Standard Pro/Am Scholarships
---

ANNOUNCING the Kings Ball Royal Dance Congress!!!
Featuring Massimo Giorgianni, Slavik Kryklyvyy, Alessia Manfredini & Karina Smirnoff
November 27-30, 2017 – Private Coaching & Seminars
(For Information, Contact Rita Algarra at 732-921-9145)
December 1-2, 2017 – Kings Ball Seminars
(Pre-Register or Purchase Tickets at Event)
---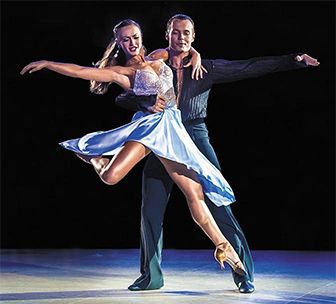 ANNOUNCING the Kings Ball Saturday Evening Gala!!!
Saturday, December 2, 2017
Dinner, Evening Admission, Reserved Seating
Professional Open & Rising Star Events
Professional Show by World Champions Slavik Kryklyvyy & Karina Smirnoff!!!
Reservations Required (Click Here)
---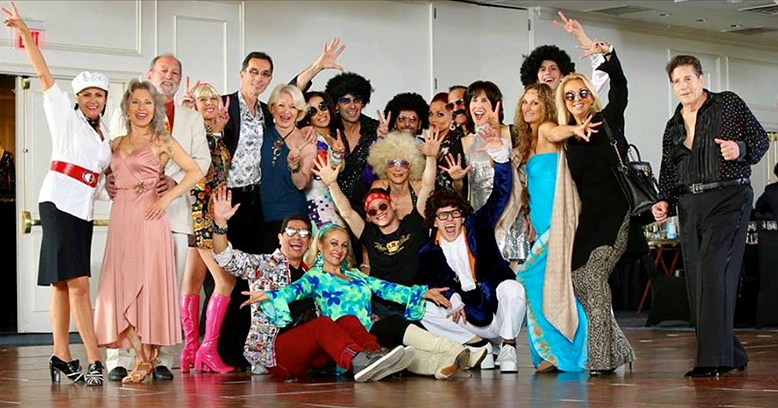 Thursday Evening Pro/Am Night Club Events!!!
Disco Costumes in Lieu of Latin Costumes Encouraged!
70's Disco Costume Contest!
Thursday, November 30, 2017